Hallmark Models Brass Fta / Ftb Diesel Locomotive DC Emd Demonstrators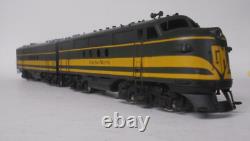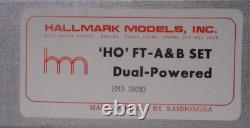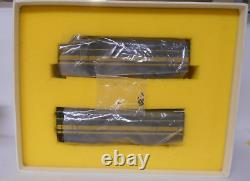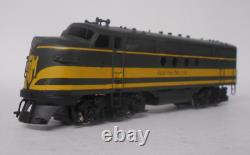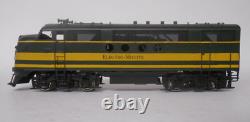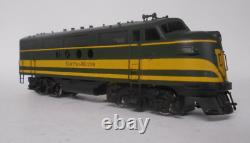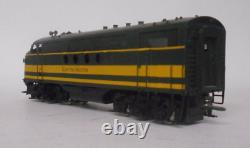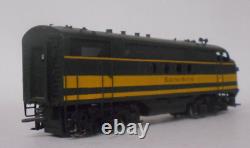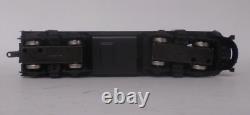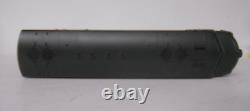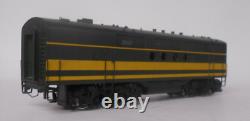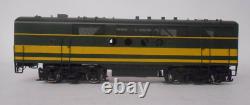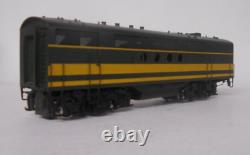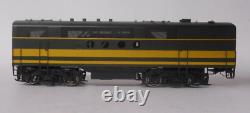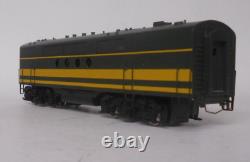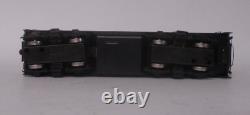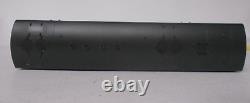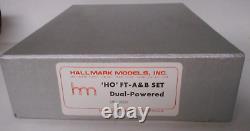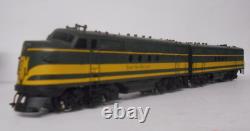 MADE IN KOREA BY SAMHONGSA. IN FACTORY BOX, WITH FACTORY FOAM. A UNIT POWERED, B UNIT POWERED. PICTURES SHOW THE NICE CONDITION. TESTED AND AS WITH ALL EARLY BRASS MODELS THEY ARE A LITTLE NOISY, COMPARED TO TODAYS MODELS, RUNS GREAT, NEEDS A GOOD LUBE BEFORE ANY REAL RUN TIME. BOX IS IN GREAT CONDITION WITH FOAM. ATLANTIC COAST LINE; BALTIMORE & OHIO; BOSTON & MAINE. CHICAGO & NORTH WESTERN; CB&Q, (BURLINGTON); DL&W; ERIE.
GREAT NORTHERN; LEHIGH VALLEY; MILWAUKEE; MISSOURI PACIFIC. L; NEW YORK CENTRAL; NY&OW; NORTHERN PACIFIC. READING; ROCK ISLAND; SANTA FE; SOUTHERN; SSW, COTTON. BELT; SEABOARD AIR LINE; WESTERN PACIFIC. THIS ITEM IS FROM A SMOKE FREE ENVIRONMENT.